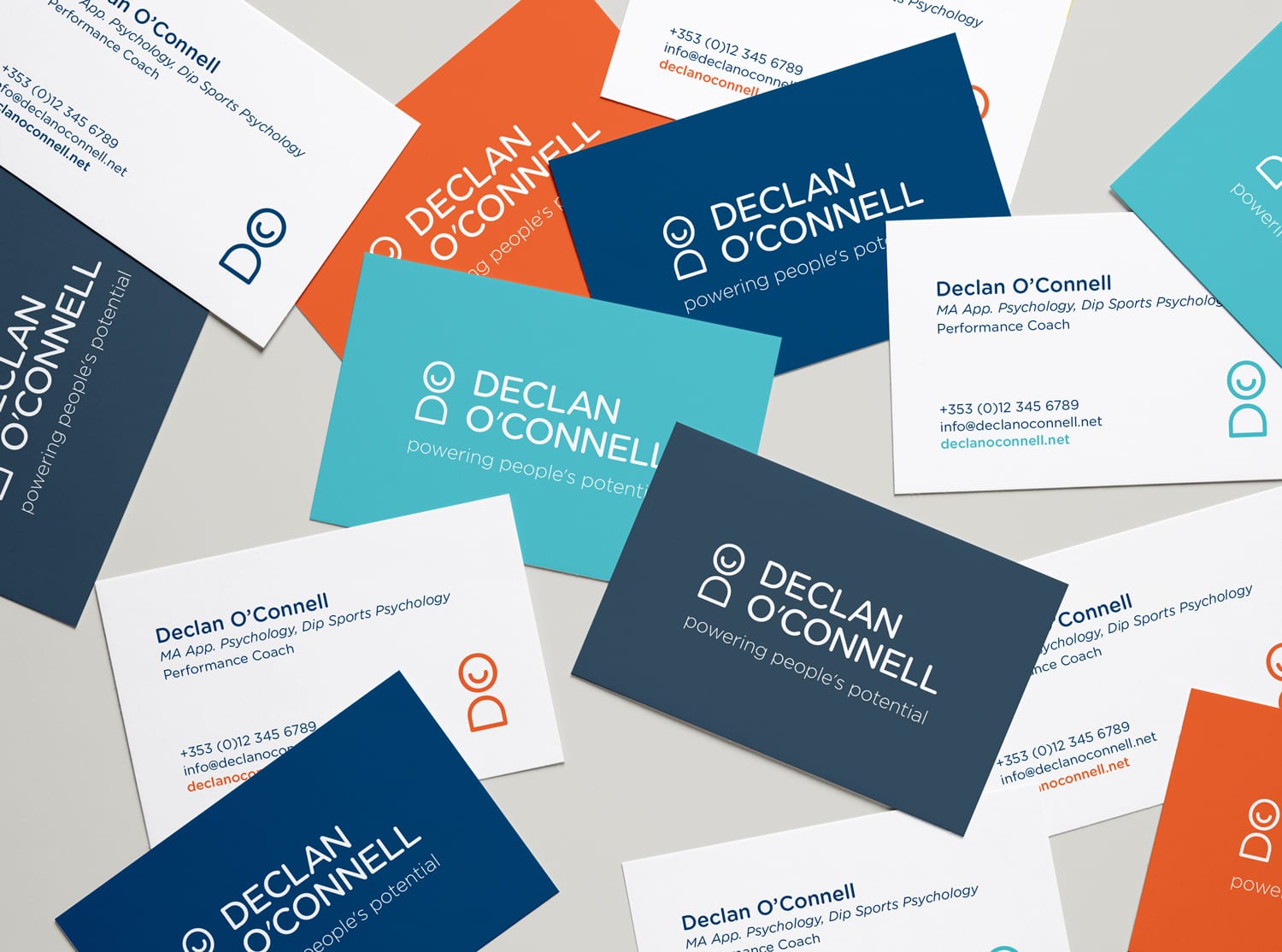 Peak Performance
Client: Declan O'Connell
Project Information
Brand Strategy,
Branding,
Design,
Print
The Challenge
When Declan O'Connell decided to make his passion for performance his new career, he approached Bossanova to help him with his personal branding. As a leadership and performance coach, Declan is all about empowering individuals and teams to reach their full potential and live a more engaged and purposeful life.
The Response
To kick off, Joan brought Declan through our specially designed process for start-ups – our 'Start Your New Business' workshop. This process helps bring clarity and intention to new business ideas and sets a solid foundation for building your dream business.
We really wanted Declan's personality to shine through – his energy, passion, positivity and approachability. The identity balances strong, confident typography with a more playful mark. Made up of Declan's initials, the mark is designed to represent his uniquely people centric approach. The multiple colour ways keeps the look fresh and interesting.
Testimonial
"Setting up my own performance consultancy was something that I have always wanted to do. Knowing the importance of a strong brand identity, I wanted it to reflect both my personality and the quality of my service offering. Partnering with Joan and the team at Bossanova was such a rewarding experience. The 'Start Your New Business' workshop and process helped me to take a deep dive into my purpose, passion and vision for my business. Using these insights, Bossanova has created a strong brand that I'm so proud of – I couldn't be happier with the output. My brand identity is now regularly remarked upon for its high quality. Overall it was a rich, insightful and fun experience. I would highly recommend Bossanova to anyone embarking on a new business idea or brand identity project."
– Declan O'Connell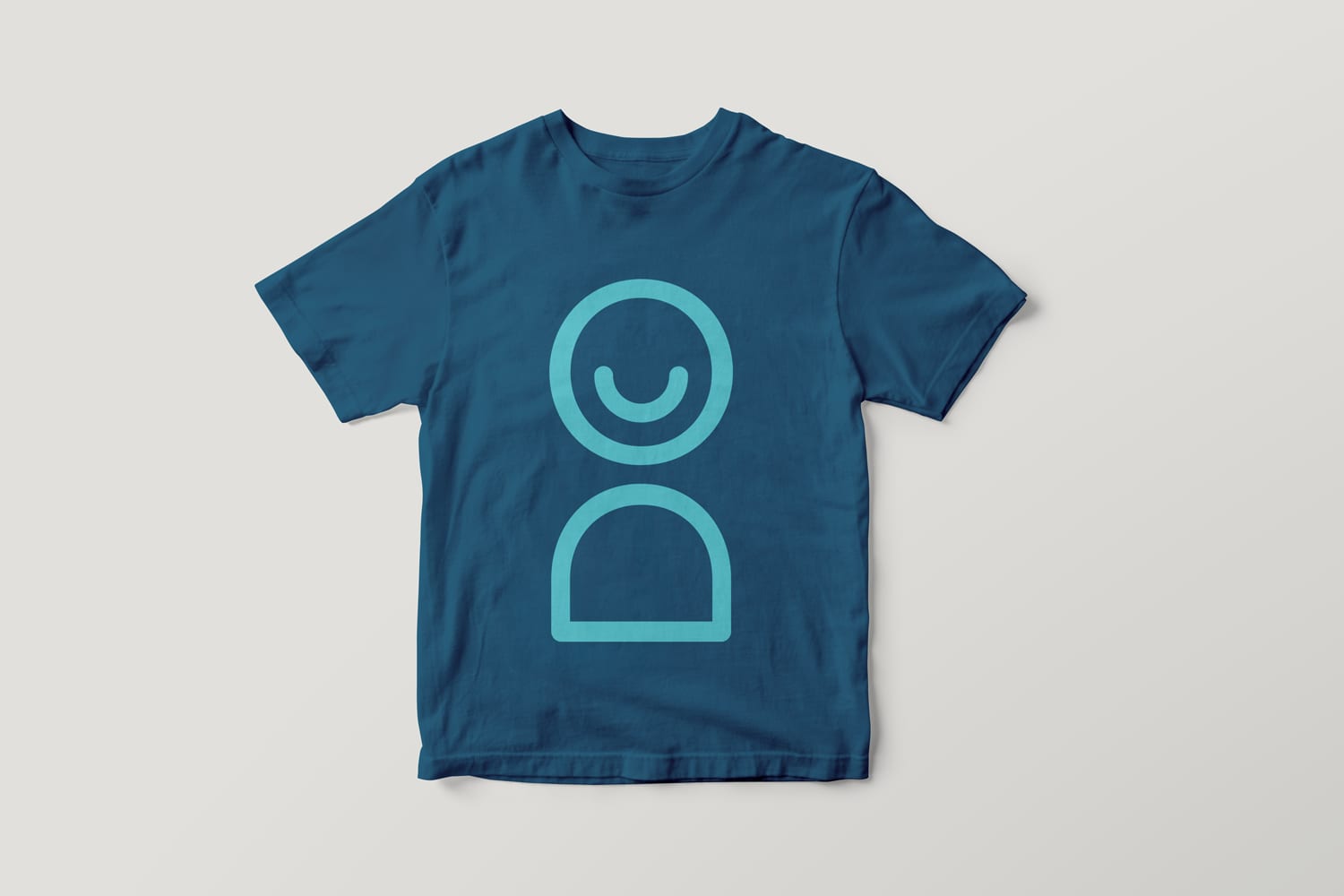 "The 'Start Your New Business' workshop and process helped me to take a deep dive into my purpose, passion and vision for my business. Using these insights, Bossanova has created a strong brand that I'm so proud of - I couldn't be happier with the output."